bringing healthy,  beautiful smiles to all of east Idaho   
What maximizes the beauty of your smile?
The Width
The increased width to your smile gives a youthful appearance that will improve facial support as
you age.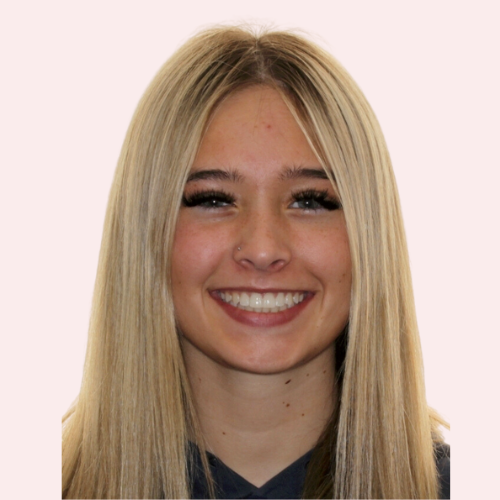 The Arch
Smile Arch is the proper flow from left to right of the edges of your top teeth to match the lower lip. This
flow or "Smile Arch" improves incisor show during smiling creating that beautiful, youthful appearance.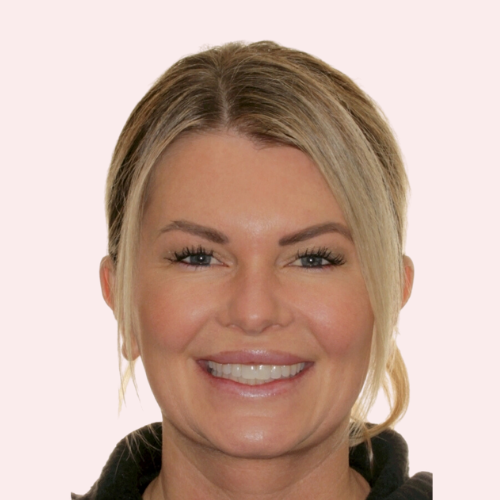 The Details
Every tooth in your mouth has a perfect position to ensure the most ideal, aesthetic smile. The only way
to accomplish this is to take the extra time and effort to ensure that is the case. At East Idaho
Orthodontics our promise is to make that extra effort to accomplish those artistic finishing details for
every patient.

Reviews
Our Story
Dr. Andy Higham, Dr. Dwight Baker, and our team offer friendly, patient-centered orthodontics with a personal touch. Since opening our doors in 1986, we have served generations of patients from eastern Idaho: creating one-of-a-kind smiles for one-of-a-kind people!
Our patients and parents know they will be cared for with skill, compassion, and integrity. You will always find an open ear, and know you are the most important person in the room.
Get Your Beautiful Smile Today!